Our firm is able to confirm or deny legitimate opportunities by conducting Research, Analysis & Examination of Mutual, Margin and Stock Agreements, Private Stock Purchase, Payment Settlement Agreements, Mutual Releases of Individuals, Firms and/or Financial Regulators to our clients. Any business contract is like a marriage, one agreement with signature may change your financial stability forever. Our firm is ready be your best man.

PROVEN - IT WORKS!
Firms
List of unauthorized firms and/or unlicensed securities firms.
Vintage Wine Investors - London
Address:
25 Canada Square, London E14 5lQ
Telephone:
+44 (0) 20 3356 4923
Fax:
-
Website:
vintagewineinvestors.com
Domain Name: VINTAGEWINEINVESTORS.COM
Registrar: TUCOWS.COM CO. ? Name Server: NS1.VIDAHOST.COM Name Server: NS2.VIDAHOST.COM ? Updated Date: 26-oct-2012 Creation Date: 24-oct-2011 Expiration Date: 24-oct-2013 ? Registrars.Registrant: Giles Harrison 3411 Silverside Rd, Suite 104 Rodney Buildings Wilmington, Deleware 19810 US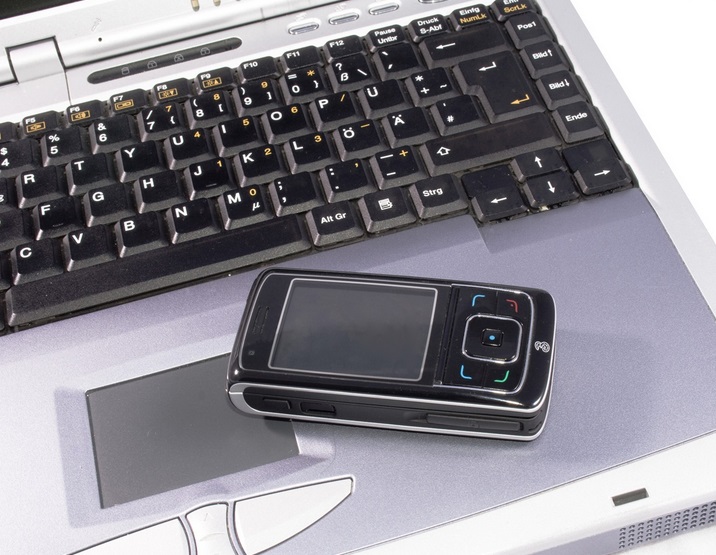 If you have been contacted
or you need information about a firm

Fill-in the following form:


Please note that, we will answer your comments and/or questions within 24 hours, so please, check out your emails inbox or junk mail.


© Copyright 2019 - All rights reserved