Our firm is able to confirm or deny legitimate opportunities by conducting Research, Analysis & Examination of Mutual, Margin and Stock Agreements, Private Stock Purchase, Payment Settlement Agreements, Mutual Releases of Individuals, Firms and/or Financial Regulators to our clients. Any business contract is like a marriage, one agreement with signature may change your financial stability forever. Our firm is ready be your best man.

PROVEN - IT WORKS!
Firms
List of unauthorized firms and/or unlicensed securities firms.
Verbatim Asset Management PLC - Clone of FCA authorized firm
Address:
The John Smiths Stadium, Stadium Way, Huddersfield, HD1 6PG
Telephone:
+46 855921993
Fax:
-
Website:
verbatimassetglobal.com
Website 2:
verbatimassetmanagement.co.uk
www.verbatimassetmanagement.co.uk/Learn more about the investment fund options managed by some of the leading investment houses in the UK. ... 2015 Verbatim Asset Management PLC. ... Stadium Way, Huddersfield HD1 6PG is registered in England under Company No.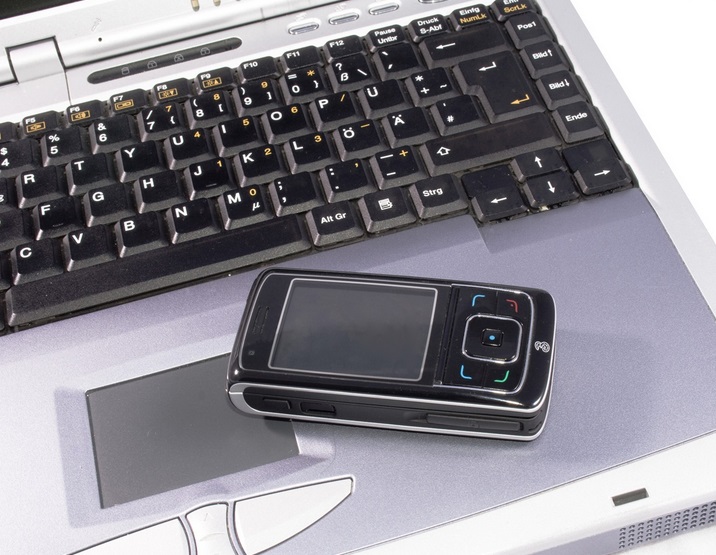 If you have been contacted
or you need information about a firm

Fill-in the following form:


Please note that, we will answer your comments and/or questions within 24 hours, so please, check out your emails inbox or junk mail.


© Copyright 2019 - All rights reserved