Address:
910 Louisiana St. Houston, TX. 77002
Telephone:
+1 713-568-9657
Fax:
-
Website:
vancomstrategies.com
Description:
warning against: Vancom Strategies - Houston, TX (vancomstrategies.com)
Same criminal organization as:
?Vancom Strategies vancomstrategies.com
Omnicorp Development omnicorpdevelopment.com
Platinum Resort Services platinumresortservices.com ?
Mercury Property Management mercurypropertymanagement.net
Domain Name: VANCOMSTRATEGIES.COM
Registrar: DOMAINPEOPLE, INC. ? Name Server: NS1585.WEBSITEWELCOME.COM Name Server: NS1586.WEBSITEWELCOME.COM ? Updated Date: 30-jul-2012 Creation Date: 30-jul-2012 Expiration Date: 30-jul-2013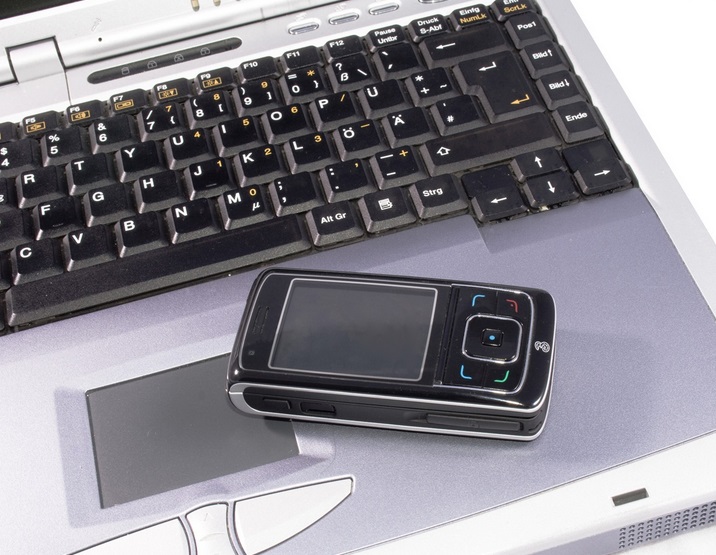 If you have been contacted
or you need information about a firm

Fill-in the following form:


Please note that, we will answer your comments and/or questions within 24 hours, so please, check out your emails inbox or junk mail.