Address:
Nishi Ikebukuro Building, Level 6, 1-7 Nishi Ikebukuro, Tokyo Japan
Telephone:
+81 3 4550 0443
Fax:
+81 3 4333 0301
Website:
asgardgroup.com
Website 2:
asgardgroupmail.com
Asgard Group is an independent brokerage house whose founding exemplifies our investment philosophy: Seizing the opportunity with integrity.
www.asgardgroup.com/about.php
About Us. Asgard Group provides comprehensive financial services, including investment management, investment research, trading, and investment servicing ...
www.asgardgroup.com/tax_planning.php
Tax Planning. Being high net worth individuals, many of Asgard Group's clients have individual circumstances that potentially expose them to tax liabilities which ...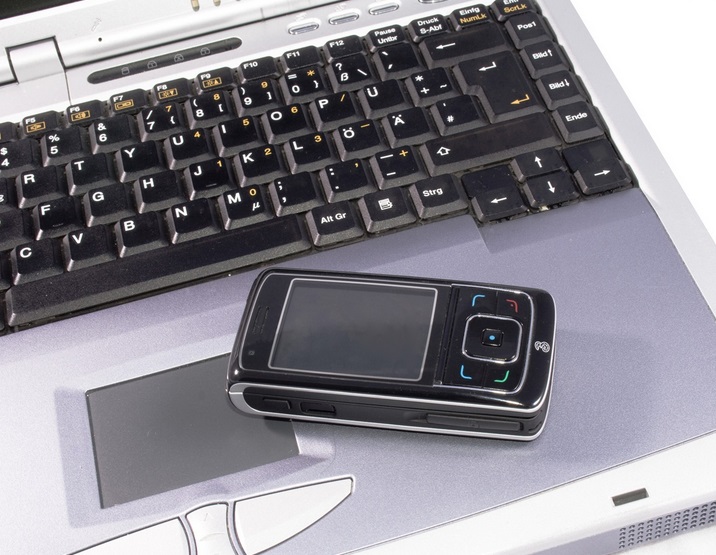 If you have been contacted
or you need information about a firm

Fill-in the following form:


Please note that, we will answer your comments and/or questions within 24 hours, so please, check out your emails inbox or junk mail.