Our firm is able to confirm or deny legitimate opportunities by conducting Research, Analysis & Examination of Mutual, Margin and Stock Agreements, Private Stock Purchase, Payment Settlement Agreements, Mutual Releases of Individuals, Firms and/or Financial Regulators to our clients. Any business contract is like a marriage, one agreement with signature may change your financial stability forever. Our firm is ready be your best man.

PROVEN - IT WORKS!
Bank Accounts - Indonesia
Account Name:
Pt Unified Trade - Jakarta
Beneficiary Address:
-
Account Number:
050-235092-115 / 050-235092-116
Bank Name:
Hsbc - Hongkong And Shanghai Banking Corporation
Bank Address:
Wisma Metropolitan I, 17th Fl Jl. Jend Sudirman Kav. 29-31 Jakarta Indonesia
Swift code:
HSBCIDJA
Intermediary Bank Name:
-
Intermediary Bank Address:
-
Intermediary Bank Swift code:
-
Website:
-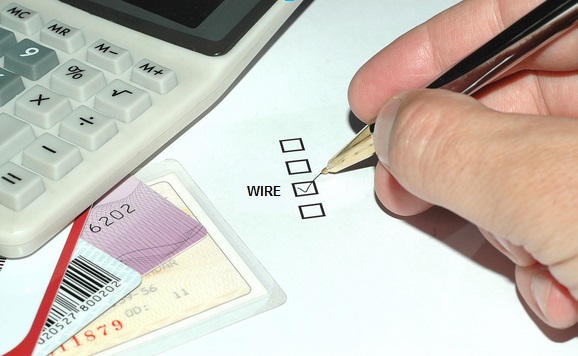 FILL UP FORM, IF YOU WERE ASKED OR, IF YOU HAD TRANSFERRED YOUR FUNDS TO THIS BANK ACCOUNT


Please note that, we will answer your comments and/or questions within 24 hours, so please, check out your emails inbox or junk mail.


© Copyright 2019 - All rights reserved