Our firm is able to confirm or deny legitimate opportunities by conducting Research, Analysis & Examination of Mutual, Margin and Stock Agreements, Private Stock Purchase, Payment Settlement Agreements, Mutual Releases of Individuals, Firms and/or Financial Regulators to our clients. Any business contract is like a marriage, one agreement with signature may change your financial stability forever. Our firm is ready be your best man.

PROVEN - IT WORKS!
Suspicious Authorities - United Kingdom
Financial Services Authority (fsac.org.uk)
Address:
London, UK
Telephone:
-
Fax:
-
Website:
fsac.org.uk
Website 2:
-
The FSA has now become two separate regulatory authorities and this site is no longer updated. The Financial Conduct Authority can be found at ...
www.fsac.org.uk/fsaregister.html
Jun 13, 2014 - The Register is a public record of all the firms, individuals and other bodies that we regulate. Find out how to use the Register and what to ...
www.fsac.org.uk/about.html
As the financial regulator for the UK, we use a wide range of rule-making, investigatory and enforcement powers to fulfil our statutory objectives. Our powers and ...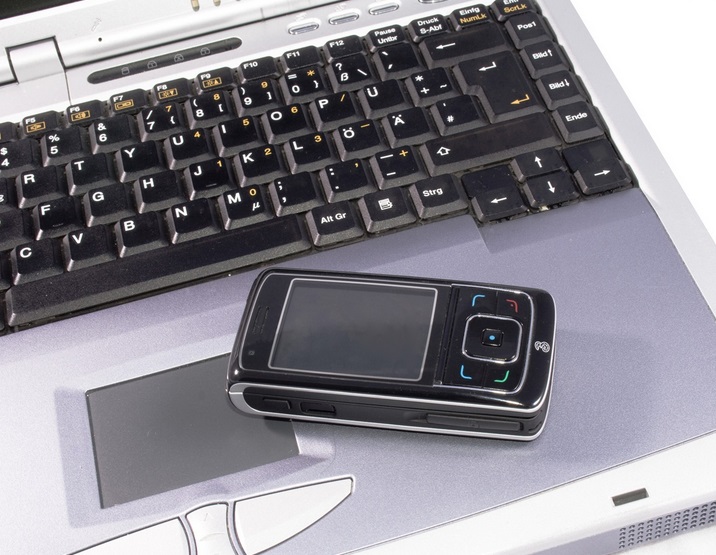 If you have been contacted by this Authority / Regulator

Contact Us


Please note that, we will answer your comments and/or questions within 24 hours, so please, check out your emails inbox or junk mail.


© Copyright 2019 - All rights reserved